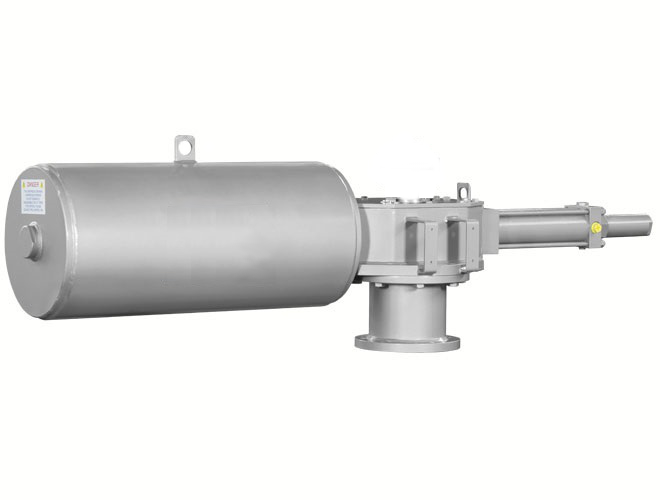 In addition to our High Quality Rack and Pinion Pneumatic actuators (which can be run on hydraulic oil) we also have a range of high quality, high performance hydraulic actuators. These actuators are heavy duty, designed for Critical Service Applications and are capable of performing in the toughest of conditions.
Some of the key features of our hydraulic actuators include:
A low pressure range covering 10 – 120 Bar Pressure
A high pressure range covering 120 – 350 Bar Pressure
Torque Outputs of up to 400,000 Nm
Rack and Pinion design giving mechanical efficiency
Temperature range of -18ºC – 93ºC
Anti Friction bearings
As standard available in 90º, 180º and 360º rotations
For further information on our range of hydraulic actuators, please contact us.
Please Note: Our High Quality Rack and Pinion and also High Power Scotch Yoke actuators can be run on hydraulic oil, albeit at much lower pressures than our Hydraulic specific actuators.