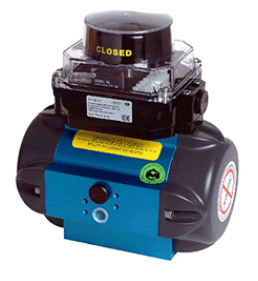 We cater for our customers' valve automation or process control requirements by offering a diverse range of high quality components and solutions, each carefully designed and developed with the end user in mind.
Whether it is a single component or a full assembly that is needed, we can consult, assist and guide you in deciding the most suitable product for you, your process or your customer.
Each of our product pages is intended to be a summary and guide to the products and services that we offer. Should you have any other questions, please do not hesitate to contact us.