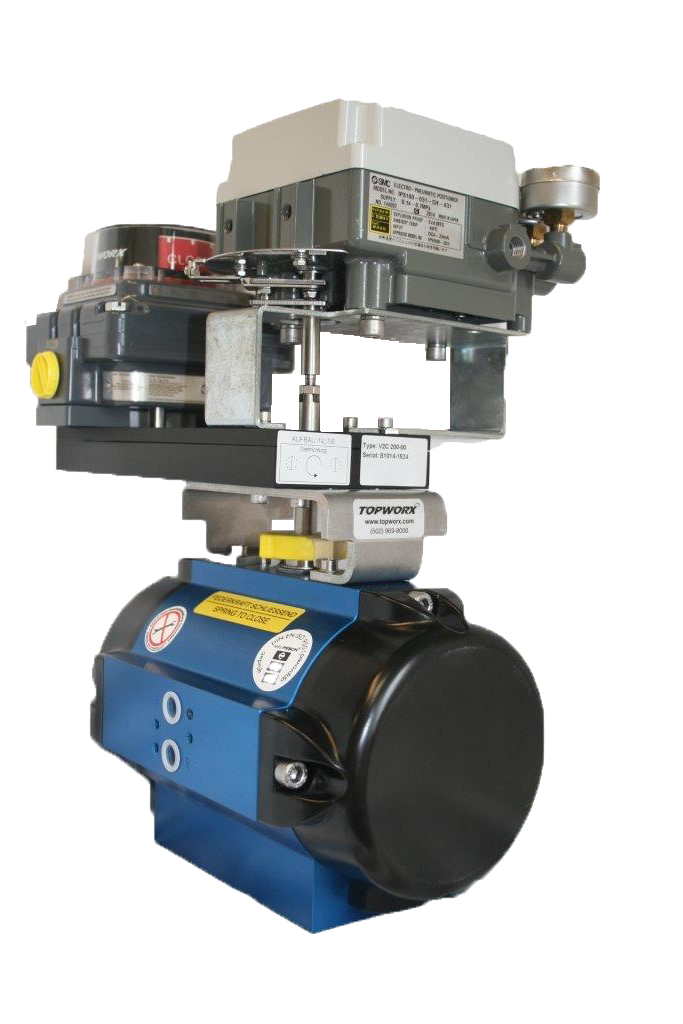 AMG Actuators is delighted to introduce our latest product, the Dual Interface Plate to the UK market. Elegantly solving the problem faced when needing to mount two valve monitoring/control devices to an actuator conforming with VDI/VDE 3845, the Dual Interface Plate allows users to mount, for example, an electro-pneumatic positioner as well as a limit switchbox to the same actuator.
Often when a specification calls for functionality that a single device cannot provide, user would resort to complicated or custom fabricated mounting kit/linkage systems are required. Now we can offer an off-the-shelf product that is efficient, well engineering and reduces all safety concerns of exposed moving parts.
Available in standard anodised aluminium format or, if required, stainless steel, the Dual Interface Plate can be used in a wide variety of applications and environments.
For more information please visit our website here or feel free to contact us directly at: sales@amgactuators.co.uk